Get a Quote
Get a parcel delivery quote
With so many reputable delivery companies in operation, consumers have never had more freedom of choice when they need to get a courier quote.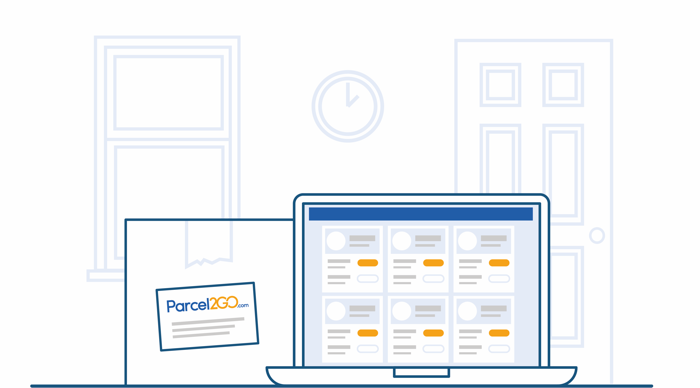 But customers also have less time than they've had before, too. Nobody wants to spend an age trawling the internet for the best post prices every time they want to send a package. What's the benefit of having so many choices when finding them is costing you time that could be better spent on important business?
That's why we built our quick quote tool. With the click of a button, you can compare dozens of different courier services selected for your sending needs, whether you're looking for the cheapest delivery or the fastest. And best of all, we offer some of the UK's cheapest delivery quotes.